My DIY Home Spa experience 🤍
My home spa choice is @melix_malaysia body care series. Don't worry if you have sensitive skin like me cause this series is safe for us as well with mild and natural ingredients.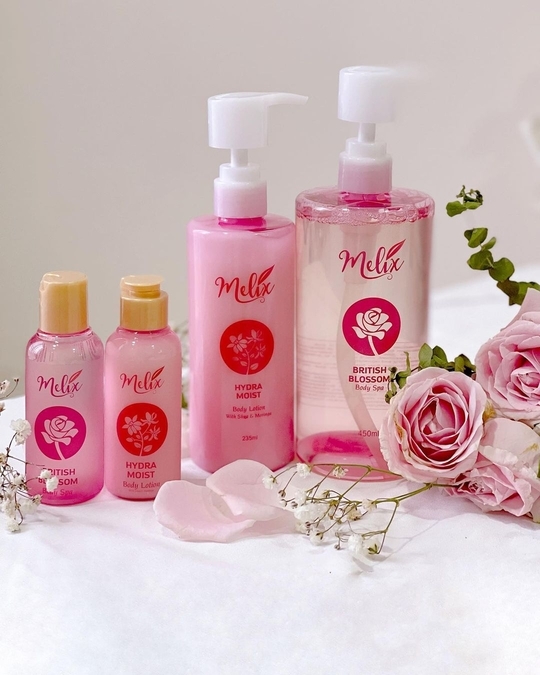 I'm using •Melix British Blossom Body Spa• with a sweet rosy scent 🌹
It moisturizes and nourishes my skin so well. The good scent is long lasting, so people can smell you from afar (don't worry, it's a good smell 😬)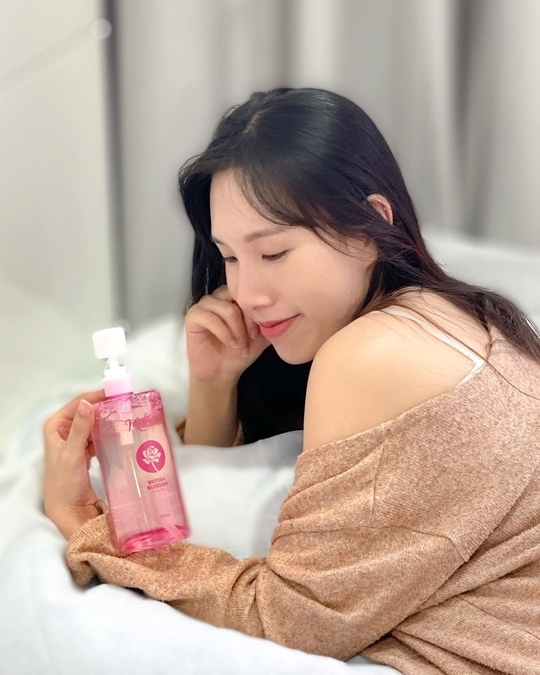 For •Melix Hydra Moist body lotion•, it is very lightweight, so you won't feel stickiness after applying it. It can be easily absorbed into our skin.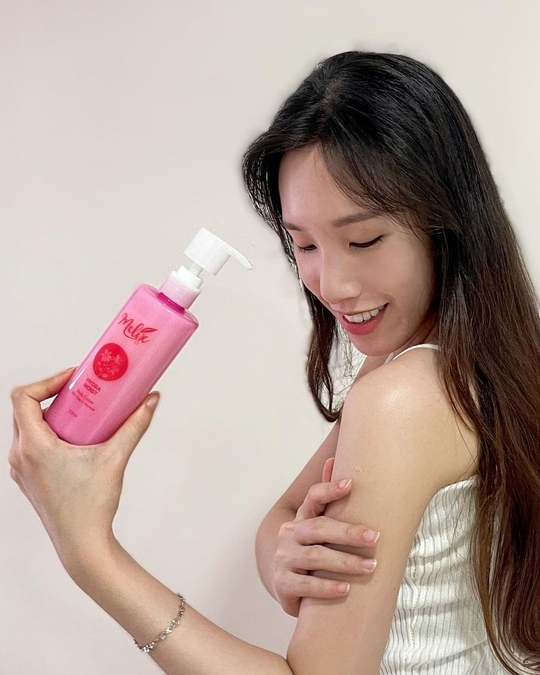 I'm loving this Melix body care series cause smelling good makes me happy ❤️
Get yours now!
https://bit.ly/2Yq80lH
Talk to them for more info!
m.me/melixmalaysia
——————–
Original post taken from Vivian Man IG posting
https://bit.ly/3BN3BHU