Everyday is a good day with @melix_malaysia!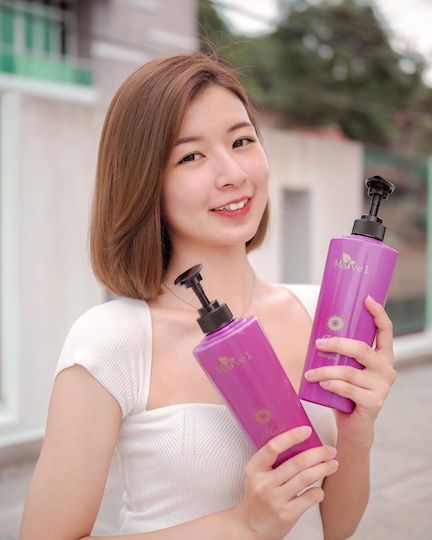 I have finally found a solution for my frizzy and oily hair. With Melix Summer Rain Shampoo, it gives my hair a refreshing and fluffy look that won't get flat and oily in the midday👍🏻
I love the Organic Argan Serum that tames the frizziness of my hair and adds shine to it without making it greasy.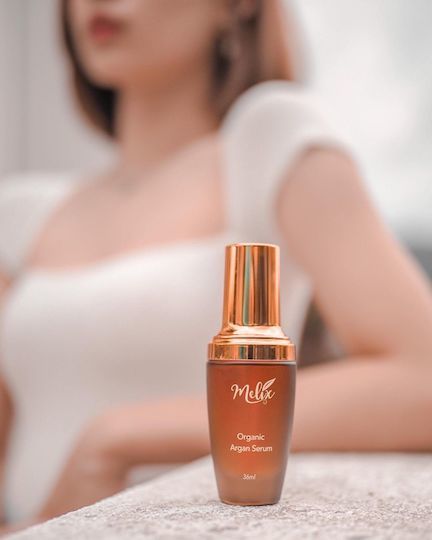 Melix products are made from botanical extracts, mild formulation without ❌silicone, colorant, heavy metals and mineral oils, so they are friendly to sensitive scalp, pregnant moms and kids!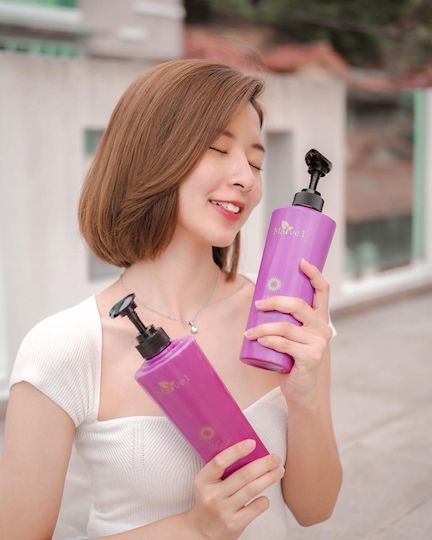 I can't get enough of Melix cause it really works for my hair🥰🥰
Why not give it a try? >> https://bit.ly/3iGmwxq
Consult their hair experts>> https://bit.ly/3dNjqma
Original Post taken from Snoopy Mui IG posting
#ilovemelix #melixdiary #haircare#haircarenatural
#shampoo #conditioner #hairserum#oilyscalp