@melix_malaysia haircare has been my long-standing favourite since my first try in June 2021. From Spring Shower Shampoo, Autumn Breeze Conditioner, Organic Argan Serum to the Massage Wood Comb, I love how they make me and my girls' hair soft and sleek.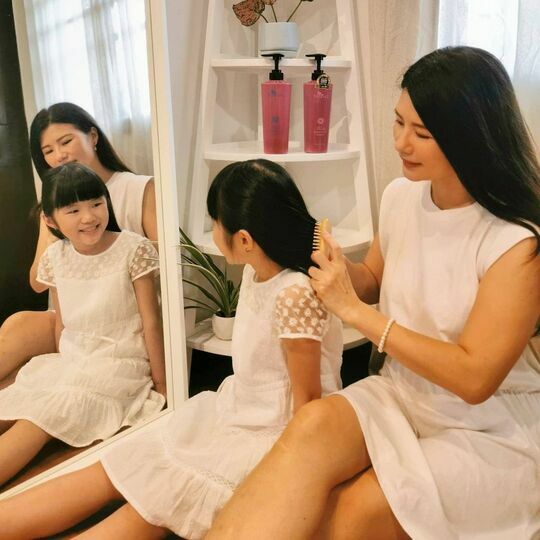 Then, I will apply Organic Argan Serum on our half-dry hair. It is non-greasy in texture, leaving our hands dry after application. I like how it nourishes our hair and finishes off with a radiant touch. Not to mention its light sakura scent that smells heavenly🌸.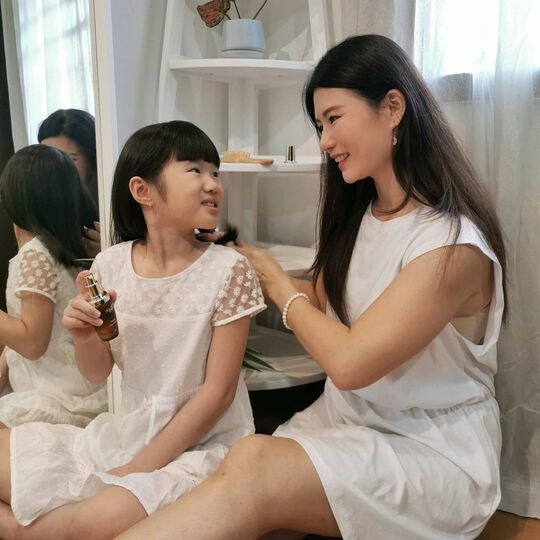 Last but not least, the routine wraps up with combing our hair using the Melix Wooden Massage Comb, where it gently untangles our hair and stimulates blood flow to aid with hair growth.
For context, Melix products are infused with natural plant extracts free of silicone and harmful chemicals, making them a safe choice for both my kids and me.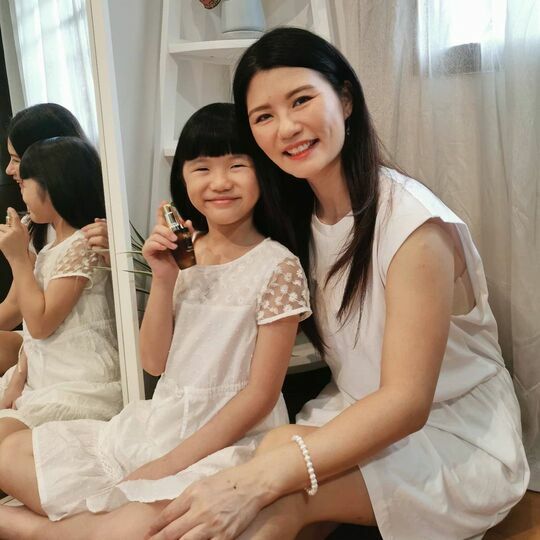 Want to try it out too? Shop them now at https://bit.ly/2XmvI2e
Talk to scalp experts at m.me/melixmalaysia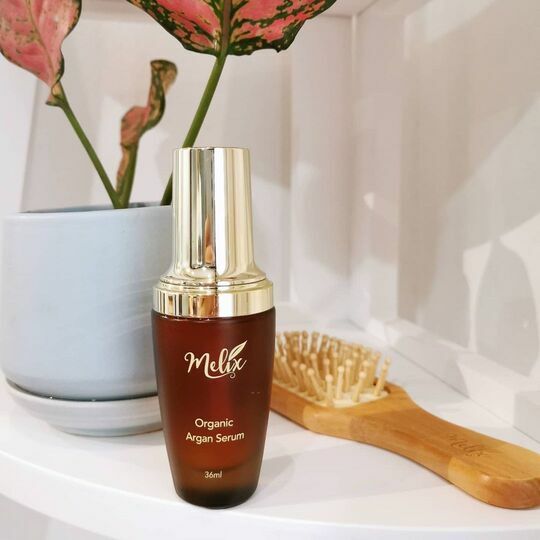 ———————-
Original Post taken from Rane Chin IG posting: https://bit.ly/395rKxc