I love the shampoo that makes my baby girl's hair smell lovely 😌 and @melix_malaysia hair care products is the one I love the most.
.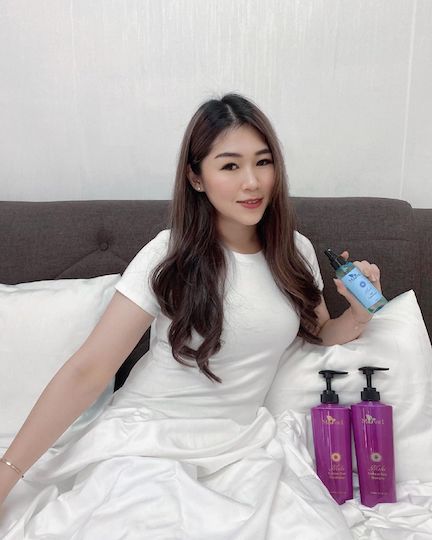 This time I get to try on 𝙈𝙚𝙡𝙞𝙭 𝙎𝙪𝙢𝙢𝙚𝙧 𝙍𝙖𝙞𝙣 𝙎𝙝𝙖𝙢𝙥𝙤𝙤 & 𝘾𝙤𝙣𝙙𝙞𝙩𝙞𝙤𝙣𝙚𝙧 which is suitable for sensitive, itchy and oily scalp.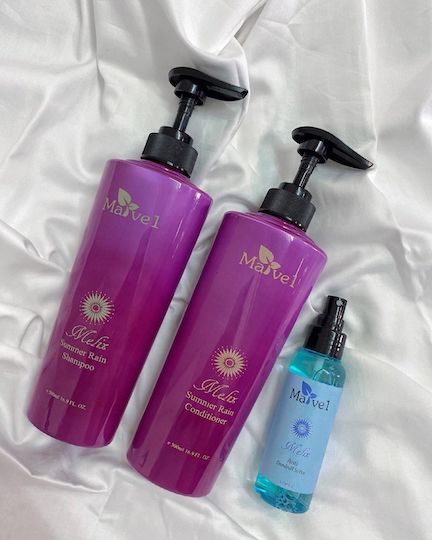 It leaves not only long-lasting fluffiness but also fresh smell on my hair. Formulated in France, their products are made of natural plant extract. It is also free from silicone, mineral oil, heavy metals, artificial colouring and paraben, so it's definitely safe for baby use. Isn't that great!! Me and my baby can share the same shampoo!!
.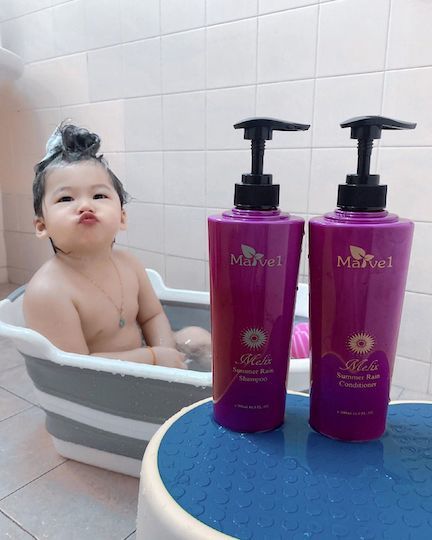 So, to all mummies out there, get it now and enjoy it with your loved ones at this link below👇:
Or talk to their scalp experts at: m.me/melixmalaysia
.
Original Post taken from Chris Chan IG posting: https://bit.ly/3xIZhHs
#melix #ilovemelix #melixdiary#cc9026 #cc9026review#shampoo #haircare#sensitivescalp #oilyscalp#scalphealth