Haircare needs to be taken as seriously as skincare .
For shiny, smooth hair try the shampoo from Melix Malaysia.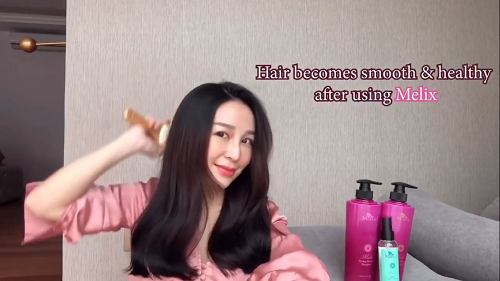 This set of shampoo and conditioner is like a magic cleanse for your hair, so your scalp feels super clean minus the dryness.
Check out my video for the details!! super in love with this series 😍😍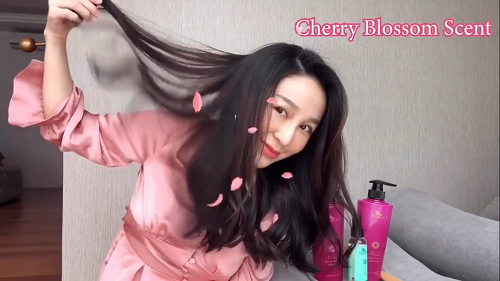 Get ready for CNY with beautiful hair!!
▼
Click the link below to watch the full video.
Original Post share by DiorYaw Hui Fen :https://bit.ly/3efPwaL
#ilovemelix #melixdiary #familylove #momlife