Tried @melix_malaysia hair care products recently. These hair care products have nice aromatic scent to it, my hair smells good after using it! Even Eu Na also mentioned to me "妈咪 很香" 😳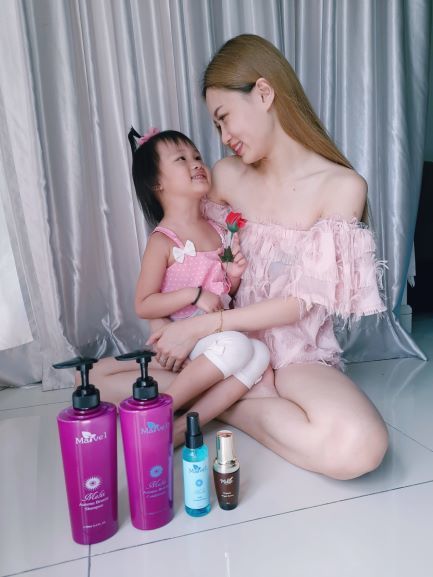 The Autumn Breeze shampoo with strong color-locking effect, so my hair color still looks nice even it's been a while~ The moisturizing effect is surprisingly good with conditioner, now I hear no "Ouch!" from Eu Na, when I'm tying her hair up.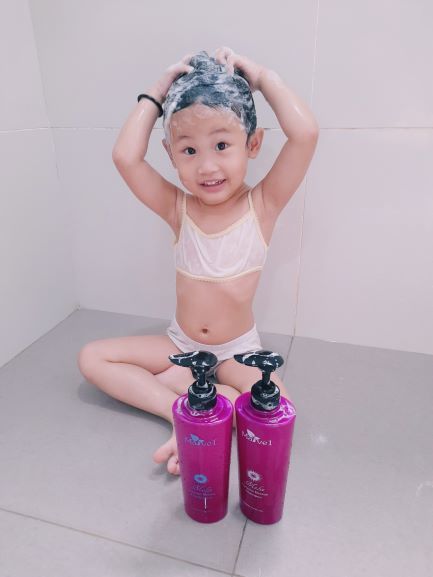 The anti-dandruff spray helps me to reduce the dandruff and soothe my itchy scalp, so I don't scratch and hurt it 🥰
Organic Argan Serum is easily absorbed to my hair and it adds shine and moisture to my hair so it's smoother~Its non-greasy texture leaves my hands clean even after applying the serum!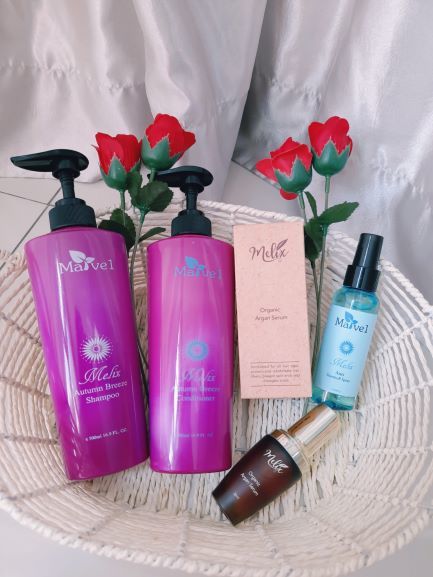 All their hair care products are made from natural plant extracts and free from harmful ingredients which is suitable for kids and pregnant moms!
After using a week, my hair is getting smooth, stronger & shinier! Love it so much ❤
Grab it for your kids and family now at
>> @melix_malaysia
>> https://bit.ly/35wAVFC
Consult their scalp experts
>> https://bit.ly/3dNjqma
———
Original Post taken from Olive Ann IG Post: https://bit.ly/39pAo9n
#ilovemelix #melixdiary #melix #haircare #shampoo #motheranddaughter