Hemmm is Sakura scent ~
Satisfaction is when washing your hair with a fabulous-smelling new shampoo. Just love this set of hair care products from Melix Malaysia especially The Spring Shower Shampoo & Conditioner.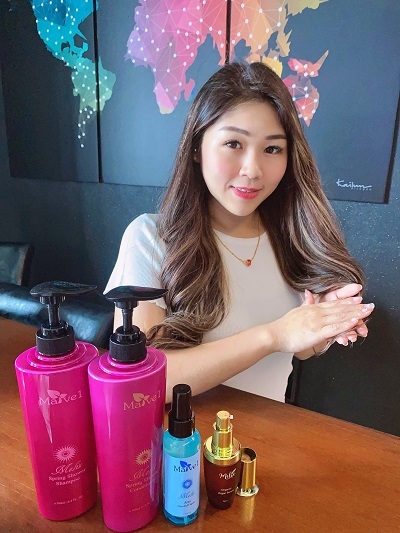 Its made from natural plants extract as its main ingredients with no artificial colouring and paraben & silicone free. Not just does it really smell good, it has helps repair my hair dryness and solve my sensitive hair scalp problem which happens due to my hormone change after childbirth.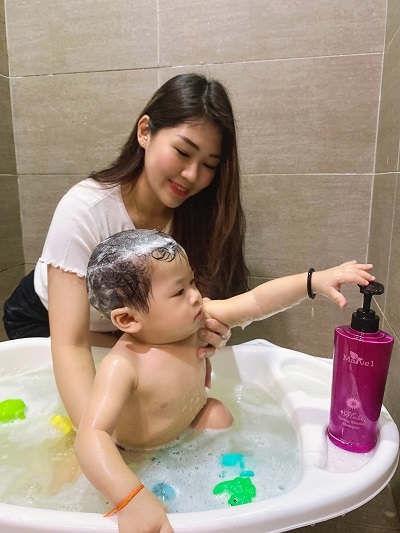 To all lovely mummies out there, this shampoo is also suitable for baby to use, cool right?
.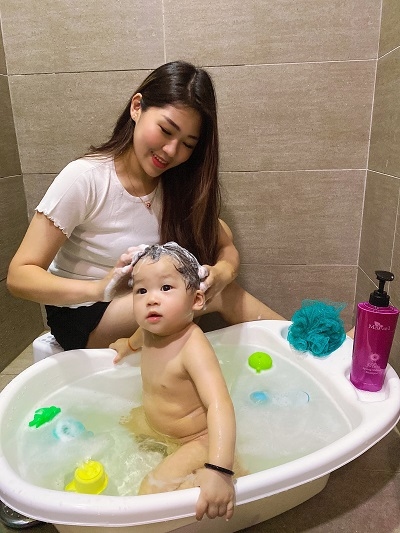 Now, me and my princess both can share the same shampoo and our hair smells nice together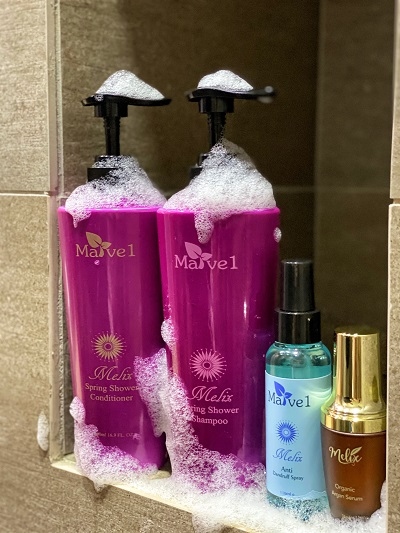 Check out more on link below
;
Enjoy your free scalp analysis by pm
;
Original Post share by Chris Chan: https://bit.ly/3hvcxsa
.
#melix #ilovemelix #melixdiary #cc9026 #cc9026review #shampoo #hairscalp #haircare #lifestyle #welcome2020