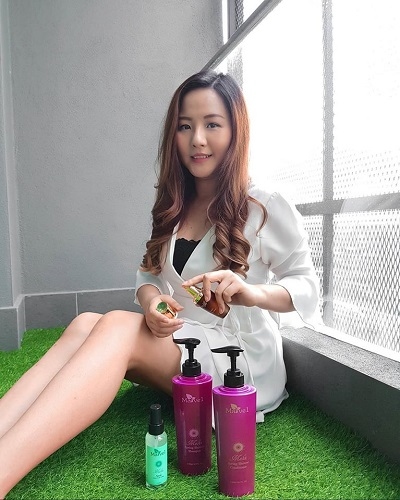 I've changed my full set of hair care routine to Melix Malaysia products from their Spring Shower Shampoo and conditioner, then using the Apple Stem Cell Tonic for my scalp and lastly Organic Argan Serum for hair! Love how my hair feel so light, soft and smooth after using it, and smell so gooood 😍😌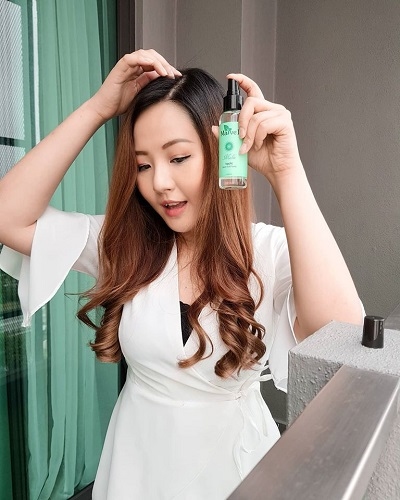 Melix products focuses on sensitive scalp care that are made from natural plant extract and are special formulated with 0 artificial colour, 0 silicone and 0 paraben!
Personally loves this scalp care set as it really makes my hair smoother, and scalp becomes healthier. If you're looking for a good hair product, Melix Malaysia definitely worth a try!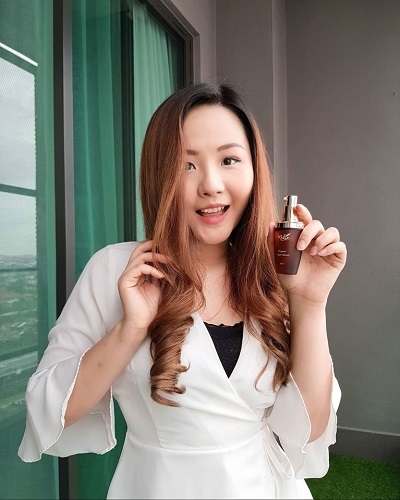 Find out more on https://bit.ly/3dEsI3f or contact them on https://bit.ly/3dNjqma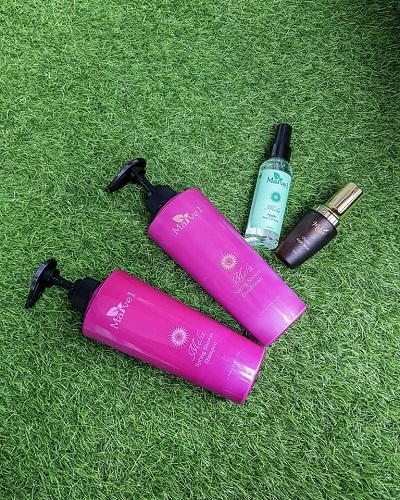 Original Post share by Sammy :https://bit.ly/2Ba3LzJ
#SCXKL #LifestyleMY #Haircare #Melix #IloveMelix #MelixDiary #Haircaretips #HairCareProducts #LoveyourHair @ Kuala Lumpur, Malaysia