I believe great hair starts in the shower! ✨ Got introduced to this brand last year, and I love it. Usually I dye my hair once every month and curl my hair almost everyday, so my hair got really damage, dry and frizzy.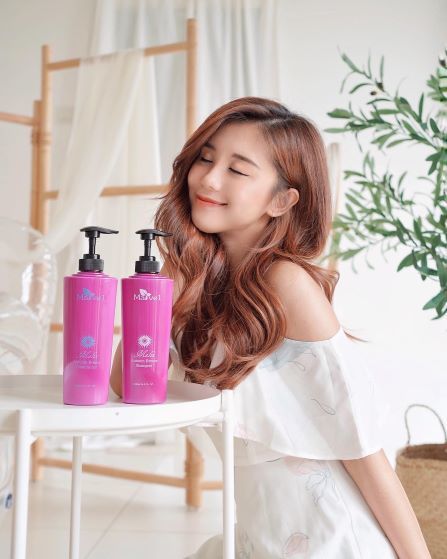 @melix_malaysia hair products really improve my hair a lot!🥰 This Autumn Series really keeps my hair color longer, while it soothes my sensitive scalp and repairs my damaged hair in every hair wash.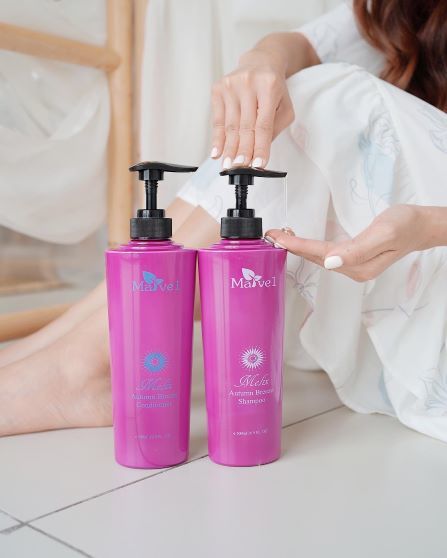 The things I love about their hair care products:
✔️All silicone free
✔️Mineral oil free
✔️Colorant free
✔️Uses mainly natural plant extracts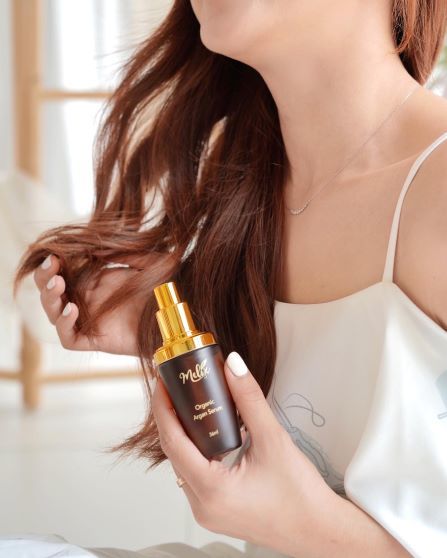 Now my hair is so smooth without frizziness✨! Strongly recommend those who love styling their hair to use Melix to keep your hair pretty!
Grab it now: https://bit.ly/3uBRMkU
They provide 1-on-1 scalp consultation as well: m.me/melixmalaysia
Original post taken from Kelly Tan IG posting: https://bit.ly/3huLLCX