All we need is a little more self love
_
One of my favourite self love moments has got to be a relaxing shower after a long day with @melix_malaysia bodycare series.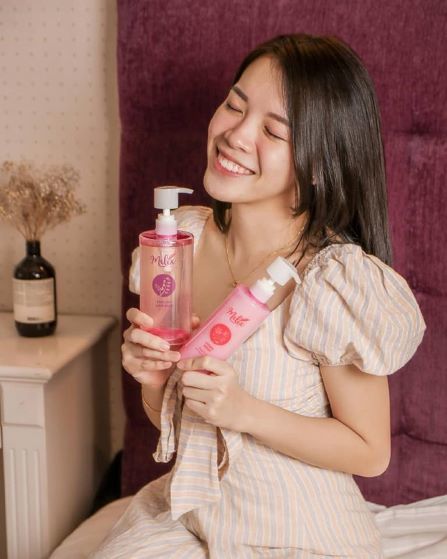 They are paraben and silicone free yet the subtle sweet and fresh aroma of Lavendar reminds me of a cottage garden in full bloom
The body spa helps to soothes my sensitive skin and even comes with anti-acne properties, the scent lingers lightly on my skin afterwards.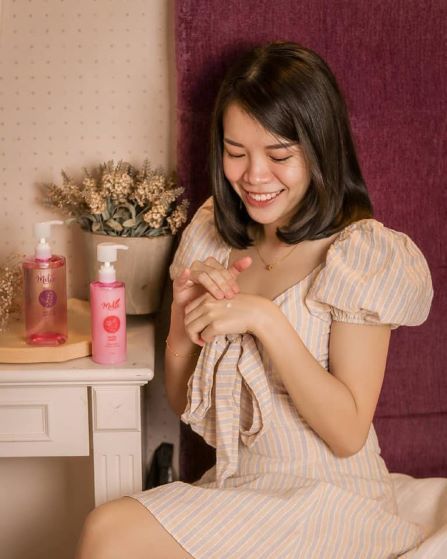 Infused with Shea Butter and Moringa Seed Oil, the body lotion is quick to absorb, lightweight and instantly quenches my dry skin, leaving it supple and soft!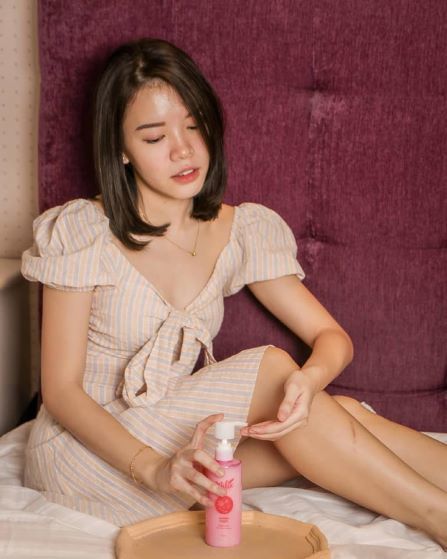 I love to use it before bed to unwind my day, calming my body and mind to have a good night sleep.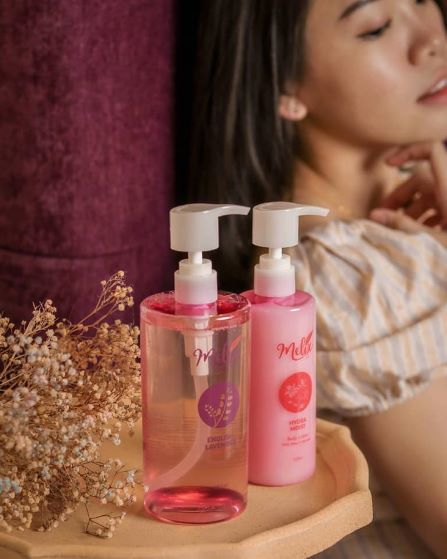 Check out this great bodycare!
They have great customer service to answer your questions
@melix_malaysia
———————–
Original Post taken from Ellie Tan FB posting: