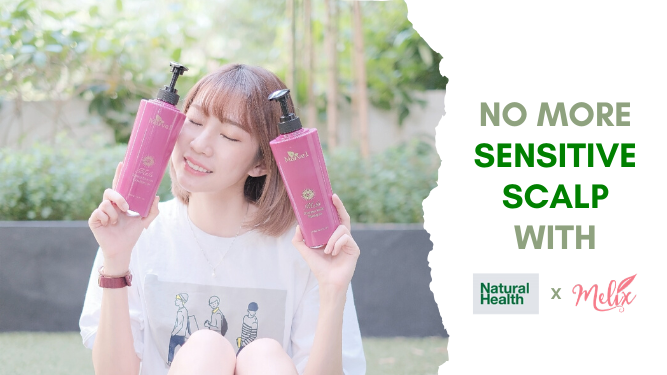 Does your scalp always feel tight, irritated and itchy? Experience a stinging or burning sensation? Used and reacted badly to many hair products?
If you recently experience one or more of the conditions listed above. You are exposed to have a sensitive scalp.
Well, there's hope yet!
Melix Hair Care Products offer effective solutions for lovely looking hair.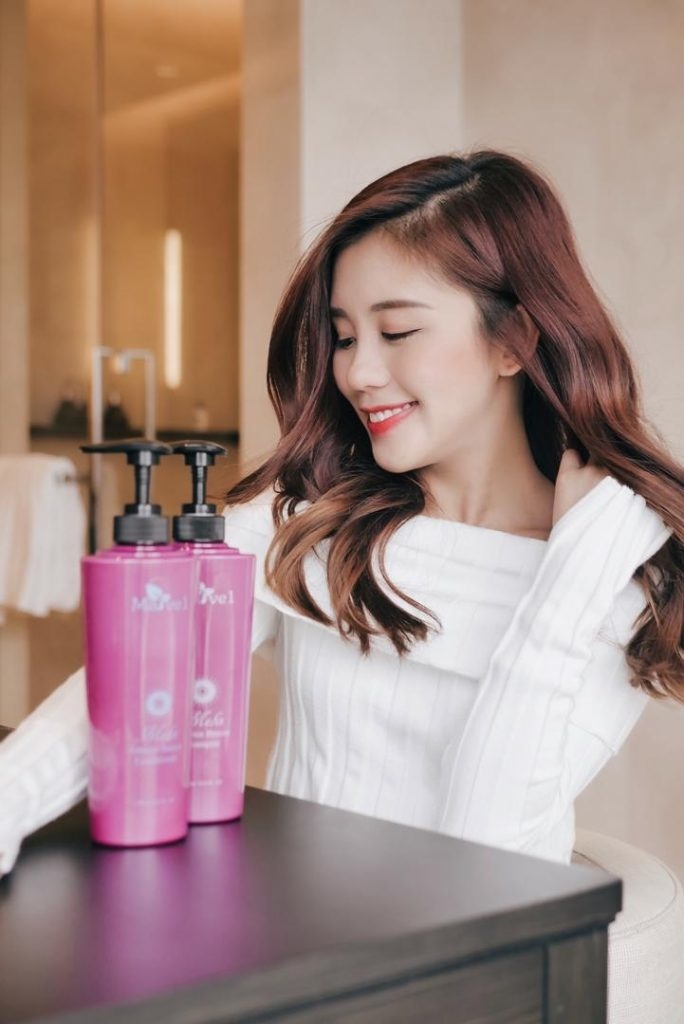 Melix understands how a sensitive scalp can ruin your day. Typically, scalp problems may be attributed to diverse causes, such as hereditary, infection (Eg. Seborrheic Eczema) and malnutrition factors. Itchiness compels you to scratch endlessly and shampooing causes your hair to be prickly.
And worst of all, colouring with your preferred shade stings your scalp! These discomforts arise because your scalp is intrinsically sensitive due to its abundant blood vessels and nerve endings.
Why Choose Melix Malaysia For Sensitive Scalp?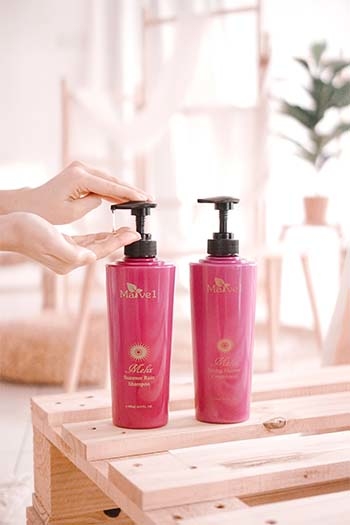 Melix hair shampoos and conditioners are specially and mildly formulated for sensitive scalps. In fact, there are many hair products with catching packaging in the market filled with harmful ingredients. Melix hair products are 90% natural formulation from minus harmful mineral oil, silicone, parabens and heavy metals to provide you with healthy looking hair.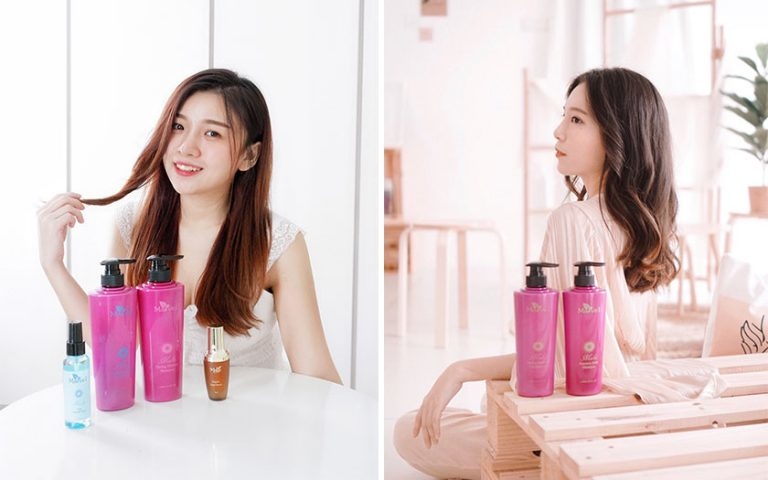 Pamper Your Hair With Best Hair Care Products
Melix hair products provide the easy solution. To fit your hair issues, Melix prepares Summer Rain, Autumn Breeze, and Spring Shower shampoos and conditioners for you. Choosing your right hair product, if your scalp feels oily: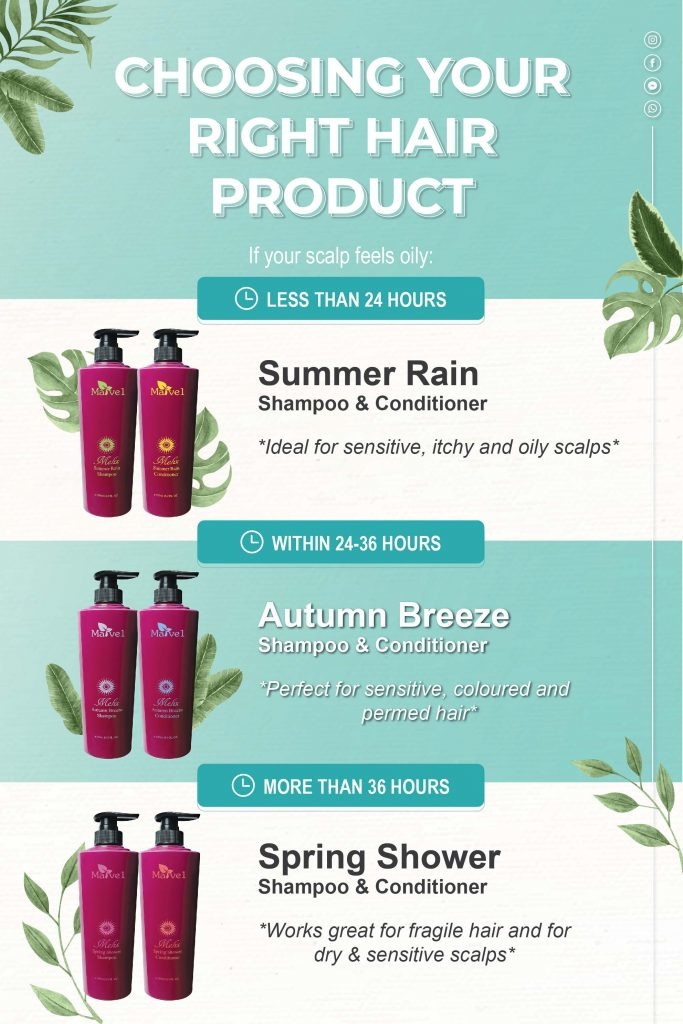 There are also some hair care tips for you if you want to keep your hair healthy.
Daily Shampooing Is Key To Keep Healthy Hair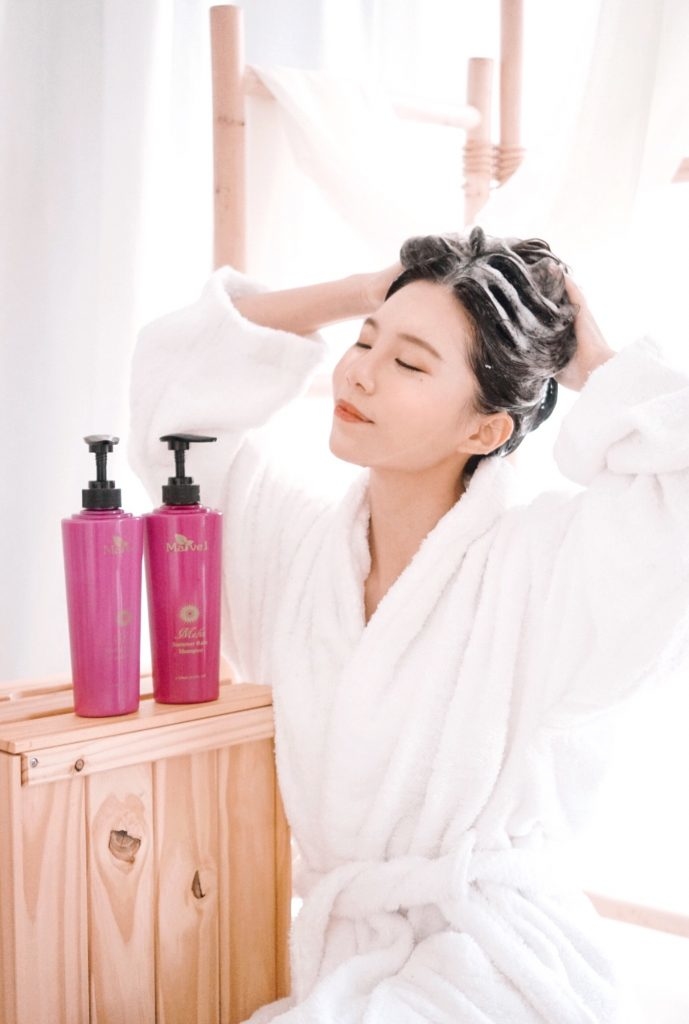 That's right! Daily shampooing is actually beneficial for your hair. If your scalp is naturally oily, grimy, greasy and sticky, shampooing once a day may be right for you.
Let Your Hair Is Feeling This FRESH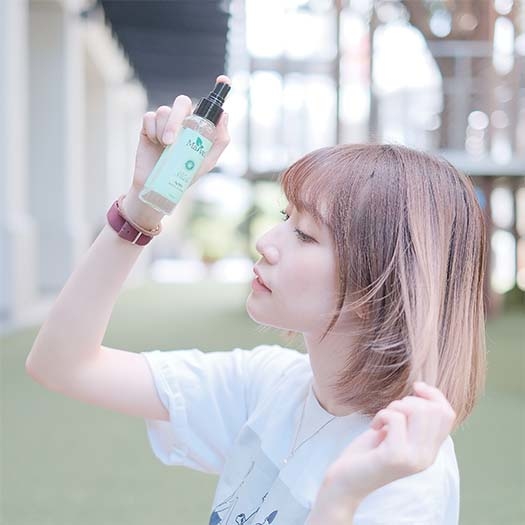 Taken for freshening up is this spray Melix Apple Stem Cell Tonic. It assists to reduce scalp grease while offering soothing peppermint relief.
Say Goodbye To Dandruff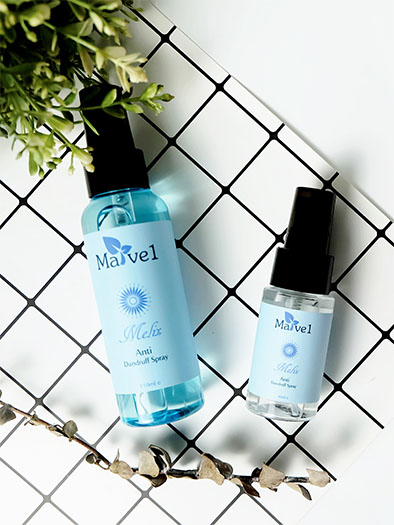 You need Melix Anti Dandruff Spray if you are battling with dandruff. Spray it after you shampooed and conditioned your hair with daily, it will reduce dandruff and leave your hair smoother and easier to manage!
Protect Your Hair From Heat Styling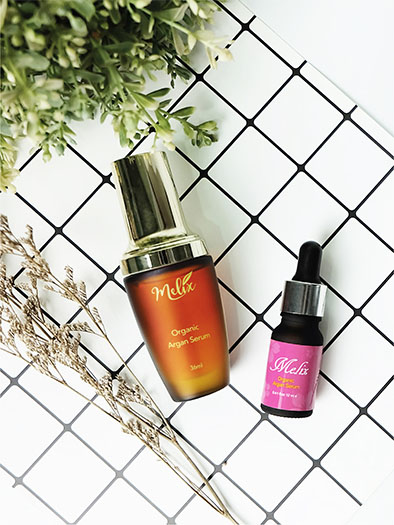 Do hair dryers damage your hair? Let your hair dry naturally with protection Melix Organic Argan Serum. It works into strands and your hair will become soft, lustrous and shiny!
Surprising Benefits of Using Massage Comb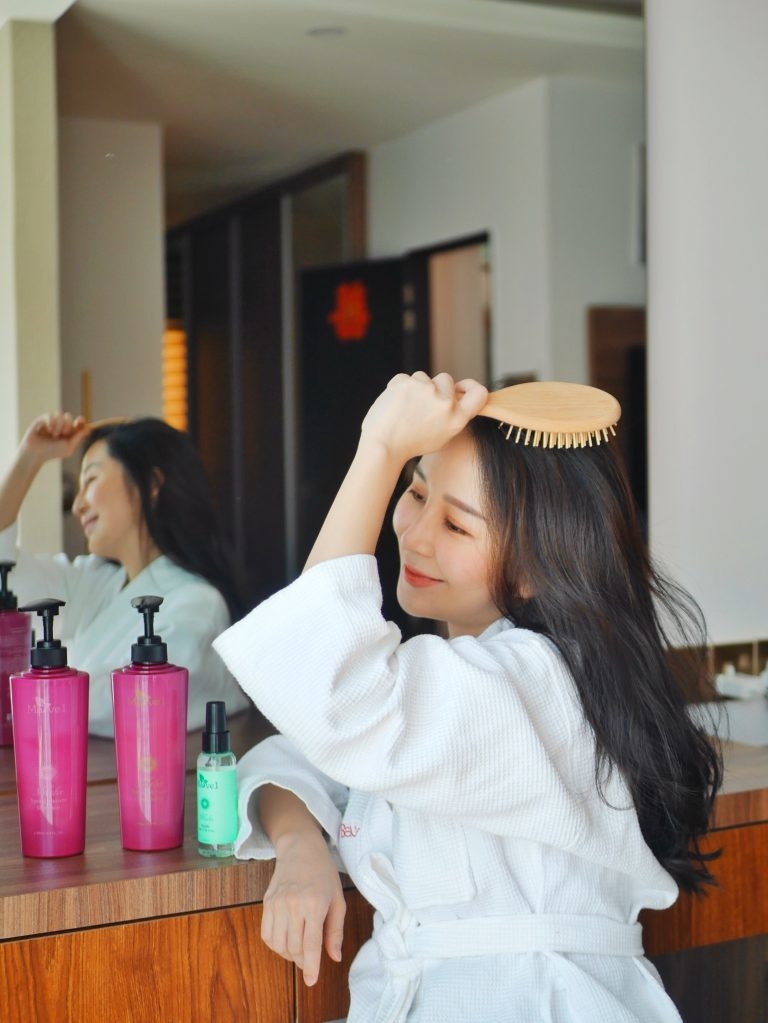 Lastly, you should try Melix Massage Comb. Wood is one of the natures bestowed for us. It can be carved into combs and used for grooming our tresses, and maintain health and beauty, including preventing tangling, anti-static and healthy scalp blood circulation.
Have a 'GREAT Hair Day' with Melix!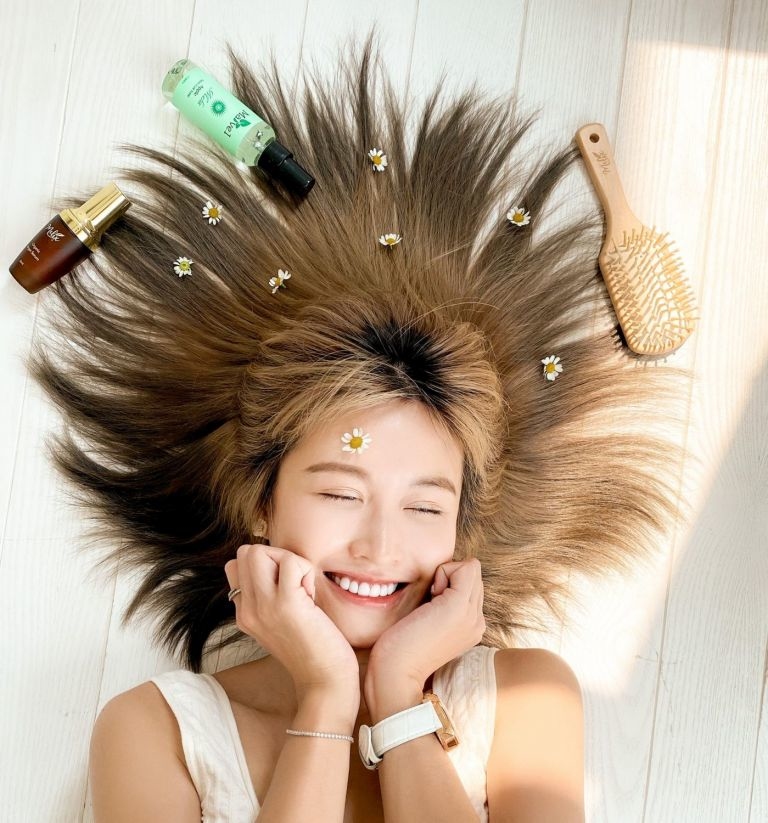 Sensitive scalps finally attain comfortable relief with Melix hair products in a natural and gentle hair care regime. For further details and online purchases, just visit their website at: