Have been using and sharing Melix Malaysia with you guys for two years 😄
I do really love the texture of the products and really happy with the results I got.
My hair becomes smoother, shinier and healthier after using Melix 💗
Get a set for yourself 💆 http://bit.ly/2RvZI4k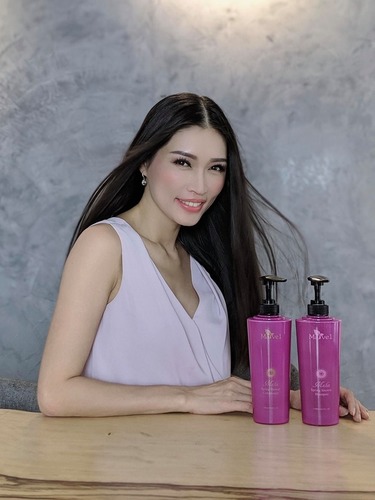 I love Melix because of the natural concept.
The products using natural plant extracts and free from some harmful ingredients such as paraben, heavy metal and hormones. 💏
Shampoo have to cleanse up twice, first time is washing off the dust and sebum on scalp;
second time is deep cleanse our scalp and provide nutritions to scalp
⭐⭐A very special thing that I wanna share is that Melix conditioner can apply directly to scalp, nourish and hydrate our scalp. So special right?!
After using Melix for so long time, I can really tell that it is so helpful on promote hair grow, reduce hair loss and both of my hair and scalp becomes so healthy now 🙂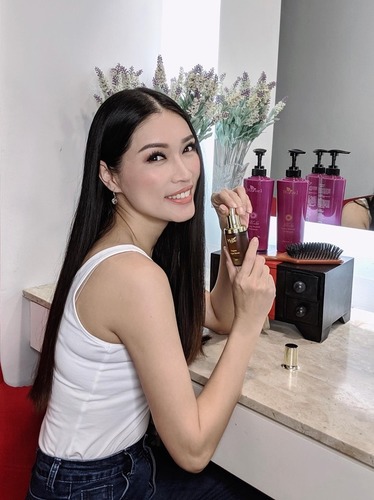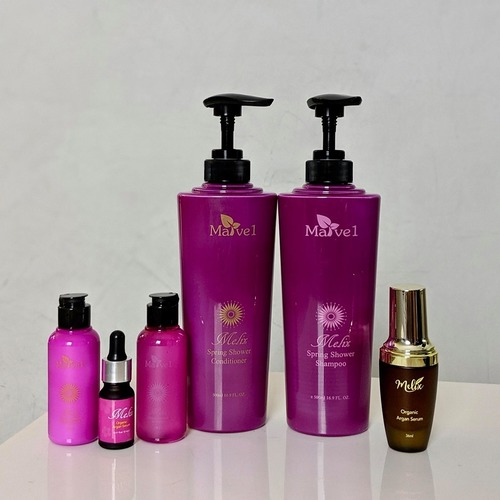 I am really in love with Melix and this is the reason that I am more than happy to share this product with you guys ❤
Contact their scalp specialist before you purchase to ensure you got the right series ya~ ❤ m.me/melixmalaysia
Get the product from here
❤ http://bit.ly/2RvZI4k
#ilovemelix #melixdiary #natural #haircare
Original Post by Amber Chia FB : http://bit.ly/2lwkwwE