Busy schedule everyday doesn't mean I should skip my daily facial routine. I know that sometimes it is too tiring that you just can't stick to the full routine, but your skin is so important!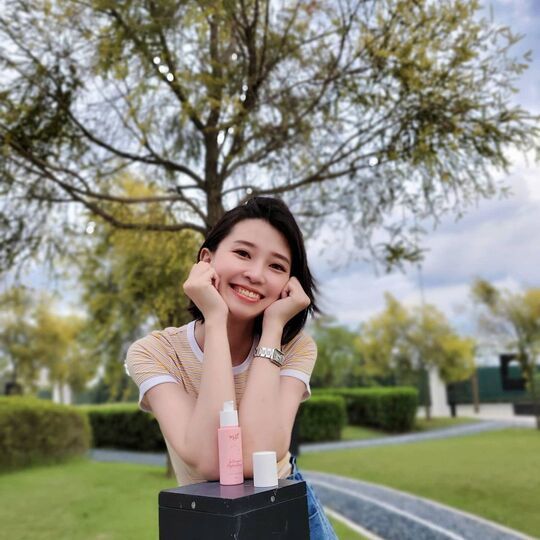 Thanks to @melix_malaysia 72 hours Intensive Hydrating Moisturizer, it is a 3 in 1 skincare product that combines toner, essence and moisturizer, it saves so many steps and the result is amazing ❤ My skin feels smooth, plump and hydrated throughout the day.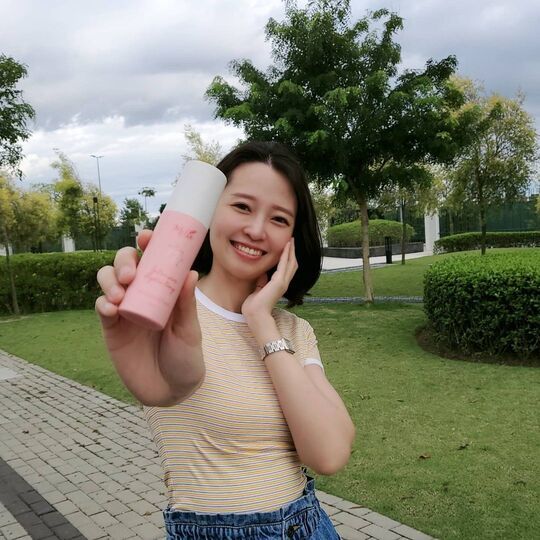 Plus, it is made from botanical ingredients, so it's safe for sensitive skin and pregnant moms.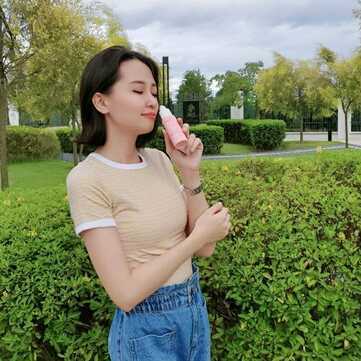 It is also travel friendly and convenient with the pump type bottle. Use till the last pump and stay hygiene without exposing the product to the air.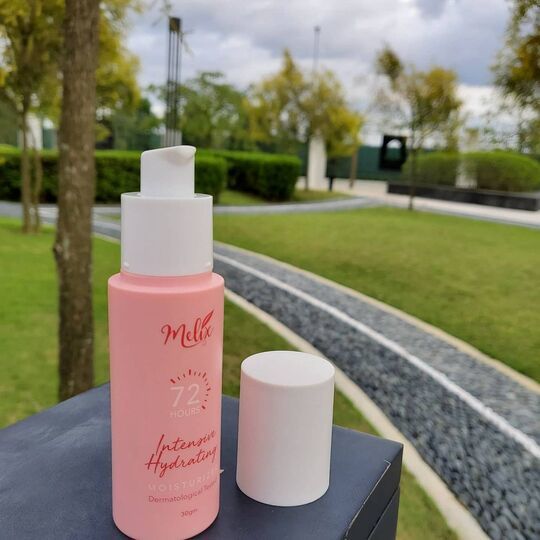 Strongly recommend to those who are busy but still want to get glowing skin✨
Give it a try at: https://bit.ly/3lPwJJV
Talk to Melix customer service: m.me/melixmalaysia