I've seen many people sharing bout @melix_malaysia product and finally I get to try their body spa and body lotion.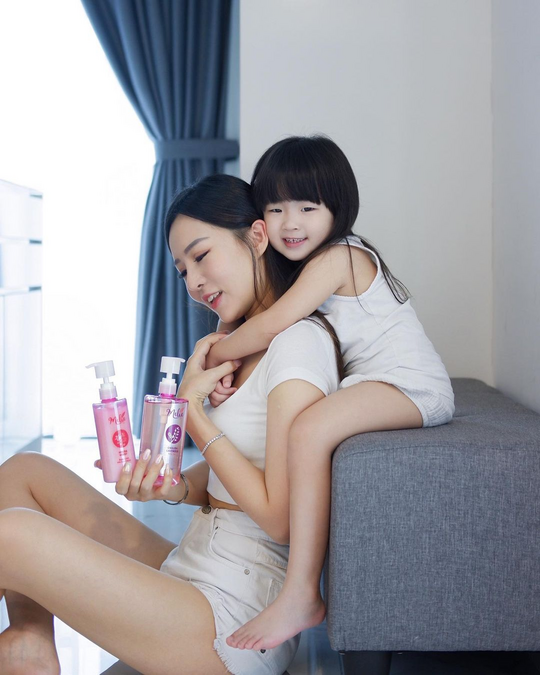 I really love the lavender scent, feel so relaxed after every wash, and it helps to anti-acnes.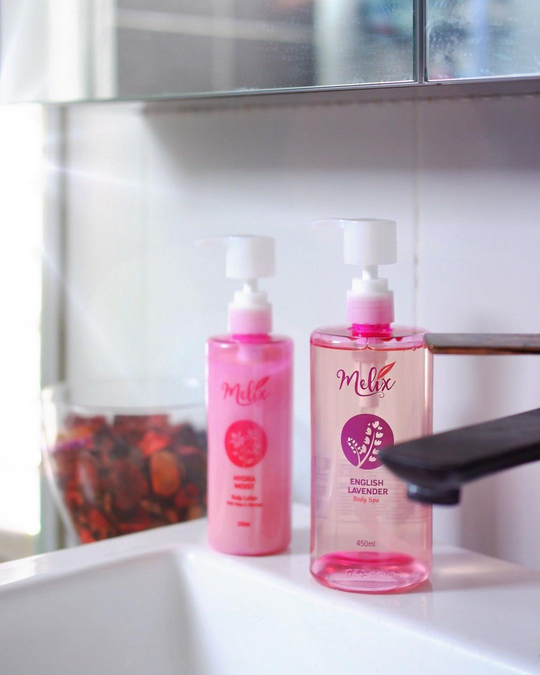 My skin is so moisturized after using it, even my daughter loves it too!😍 It's suitable for all skin types, especially sensitive skin and dry skin as their product are all made from natural botanical ingredients and free from harsh chemicals, so they are safe for babies too.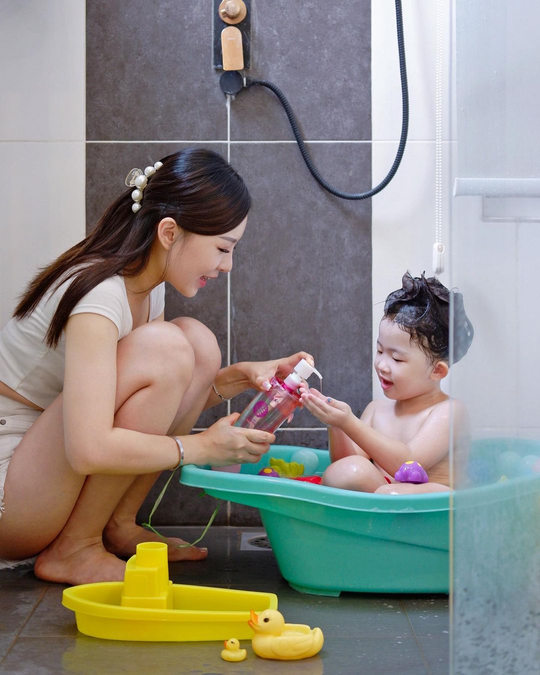 Berlyn loves the body lotion so much, usually apply it after shower or before bed, surprisingly the watery texture of the body lotion is non-sticky at all. Very fast absorption and refreshing.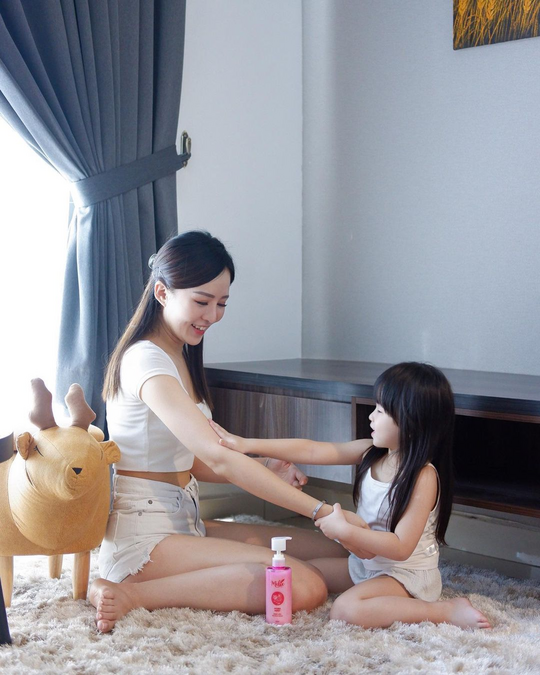 I love how they make my skin looks fair and bright. It's a great body care series that I'd definitely recommend to you and your family.
Shop now at @melix_malaysia
🔗 https://bit.ly/3iLus0K
For more info
🔗 m.me/melixmalaysia
__________________________
Original post taken from Cherrie Tan IG posting:
#ilovemelix #melixdiary #melix#bodycare
#bodyspa #bodylotion