Recently I was introduced to @melix_malaysia hair shampoo and I just had to share with you guys, because good things should be shared!
•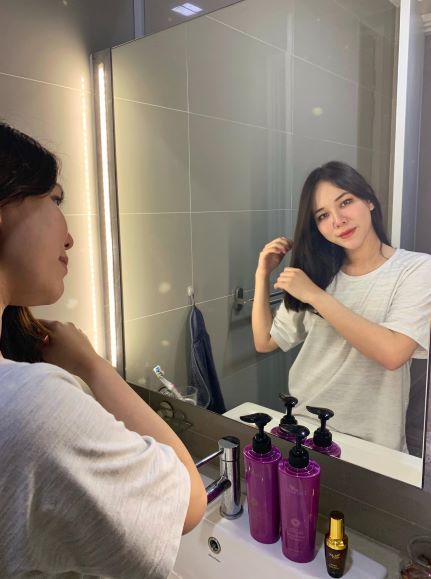 My hair used to be tangled and unruly every morning. But ever since I start using Melix Spring series, my hair is free from tangled locks and looks perfect without much styling. I'm loving the sakura scent as it isn't just refreshing, it also adds a sweet scent to my hair.
•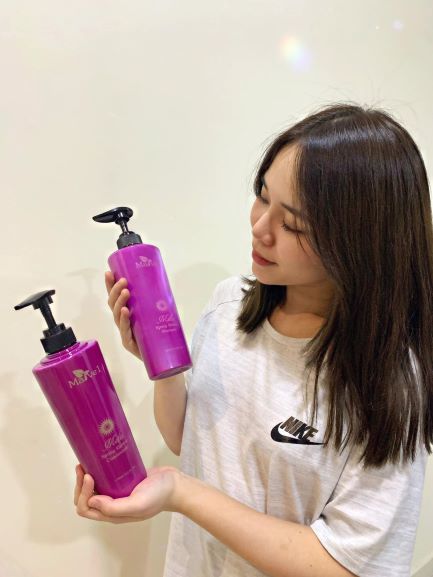 Another great product from Melix is the Organic Argan Serum, it gives a shiny look to my hair while doesn't leave a sticky or greasy feeling to it!
•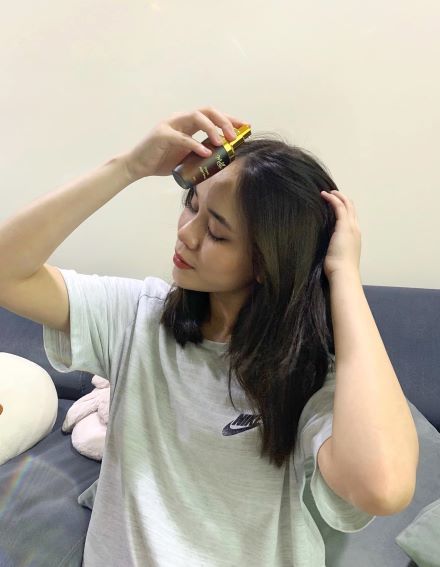 The best part is, the whole hair care set is infused with natural plant extracts and free from harsh chemicals, such as silicone, paraben, or heavy metals
.
•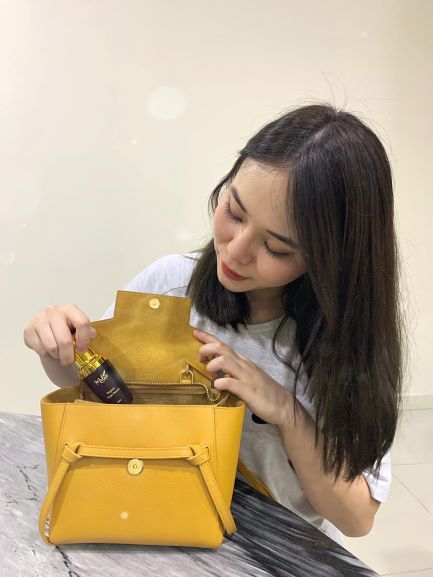 •