No matter how hectic your lifestyle is, taking care of your skin is an important part of your daily self-care routine. Whether you're a busy working adult, student or a parent, looking and feeling your best is important. So even when you are hard-pressed to take some time out for a spa session, here are some suggestions on how to pamper yourself in the comfort of your own home with Melix skin and body care series.
Luxuriate with a Good Body Spa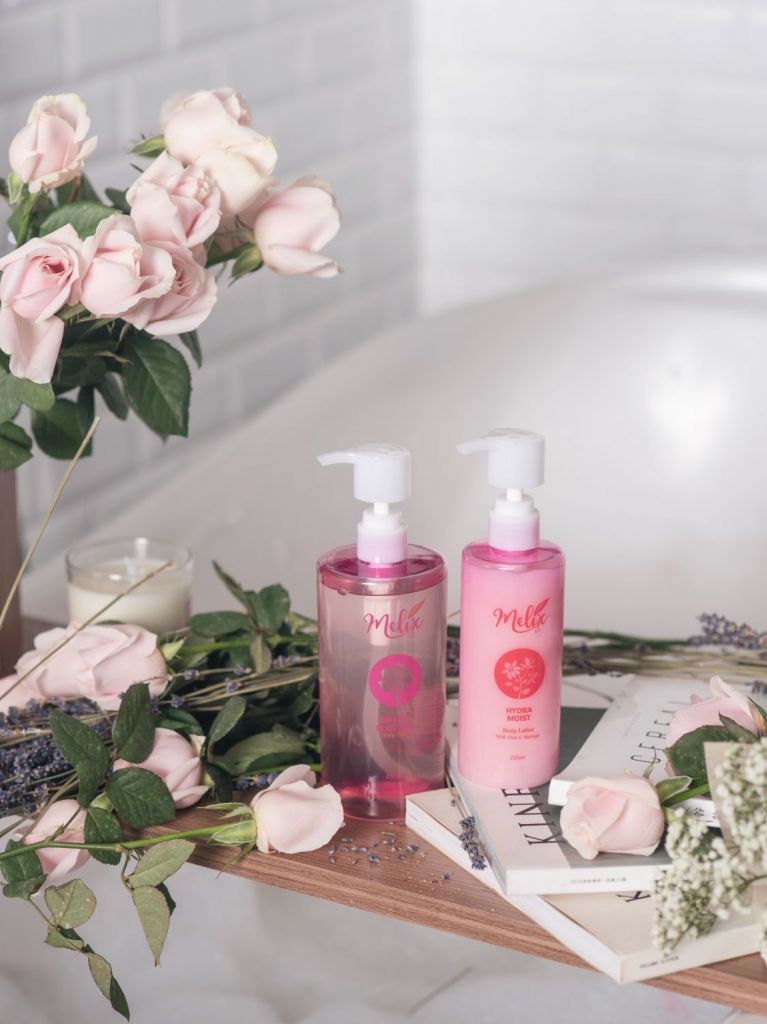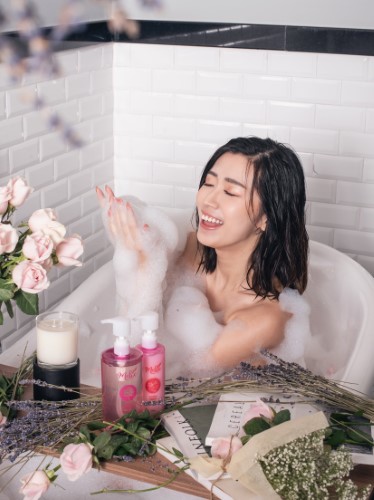 After a hard day's work, your body deserves an invigorating shower. Cleansing your body from the daily grime or after a sweaty workout is something everyone must do anyway; but why not make your daily shower a time to rejuvenate your senses?
The Melix Body Spa series fits the bill perfectly. It comes in two scented variants, namely British Blossom and English Lavender.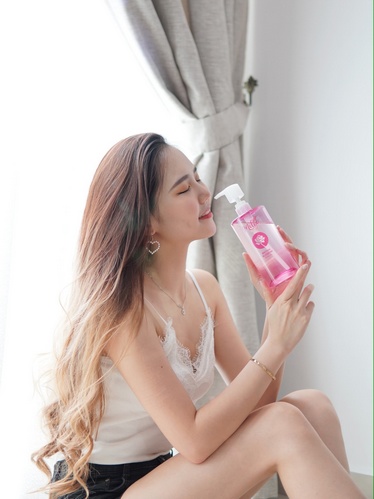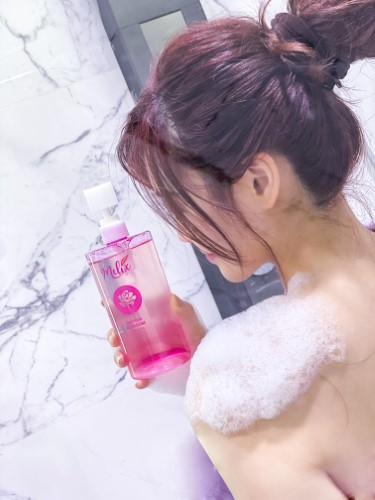 Melix British Blossom Body Spa is infused with the irresistible scent exuded by the organic rose water to awaken your skin and make you feel beautifully feminine. Suitable for dull and dehydrated skin, it is a wonderful cleanser that hydrates the skin at the same time. Made from skin-friendly ingredients such as acelora, palm, apple stem cell, aloe barbadensis and sacha inchi seed oil, it has brightening, anti-aging and moisturising properties.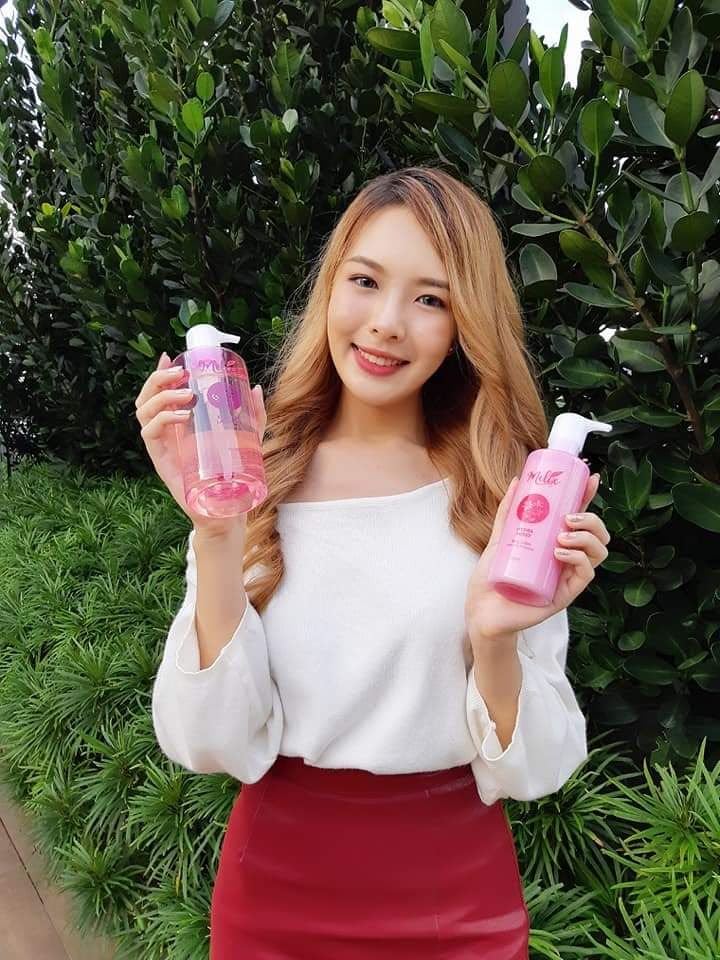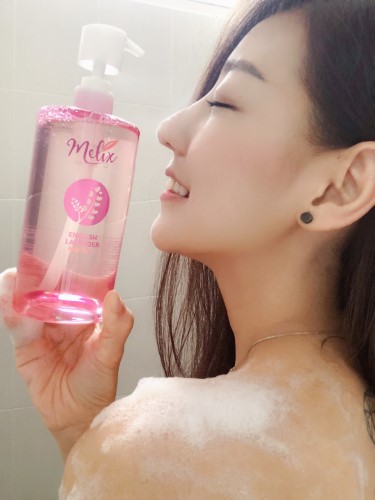 Melix English Lavender Body Spa is suitable for sensitive, acne and dehydrated skin. It boasts of lavender and rosemary essential oil, epilabium augustifolium, palm, sacha inchi seed oil which work together to moisturise your skin and help prevent acne. The gentle formula with natural plant extracts effectively cleanses the skin without making it feel dry. Best of all, the lingering scent of lavender will soothe you for a relaxing night ahead.
The Melix Body Spa series is silicone-free, mineral oil-free, heavy metal-free, paraben-free, and no artificial colouring, making it the ideal body cleanser for the whole family.
Apply a Nourishing Body Lotion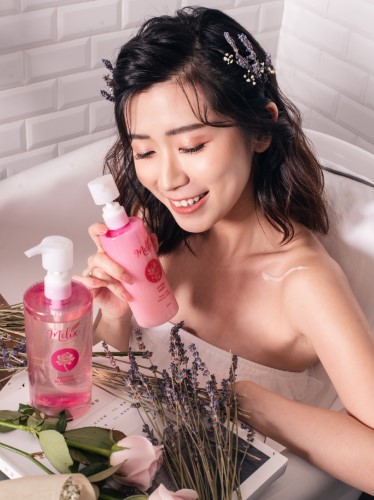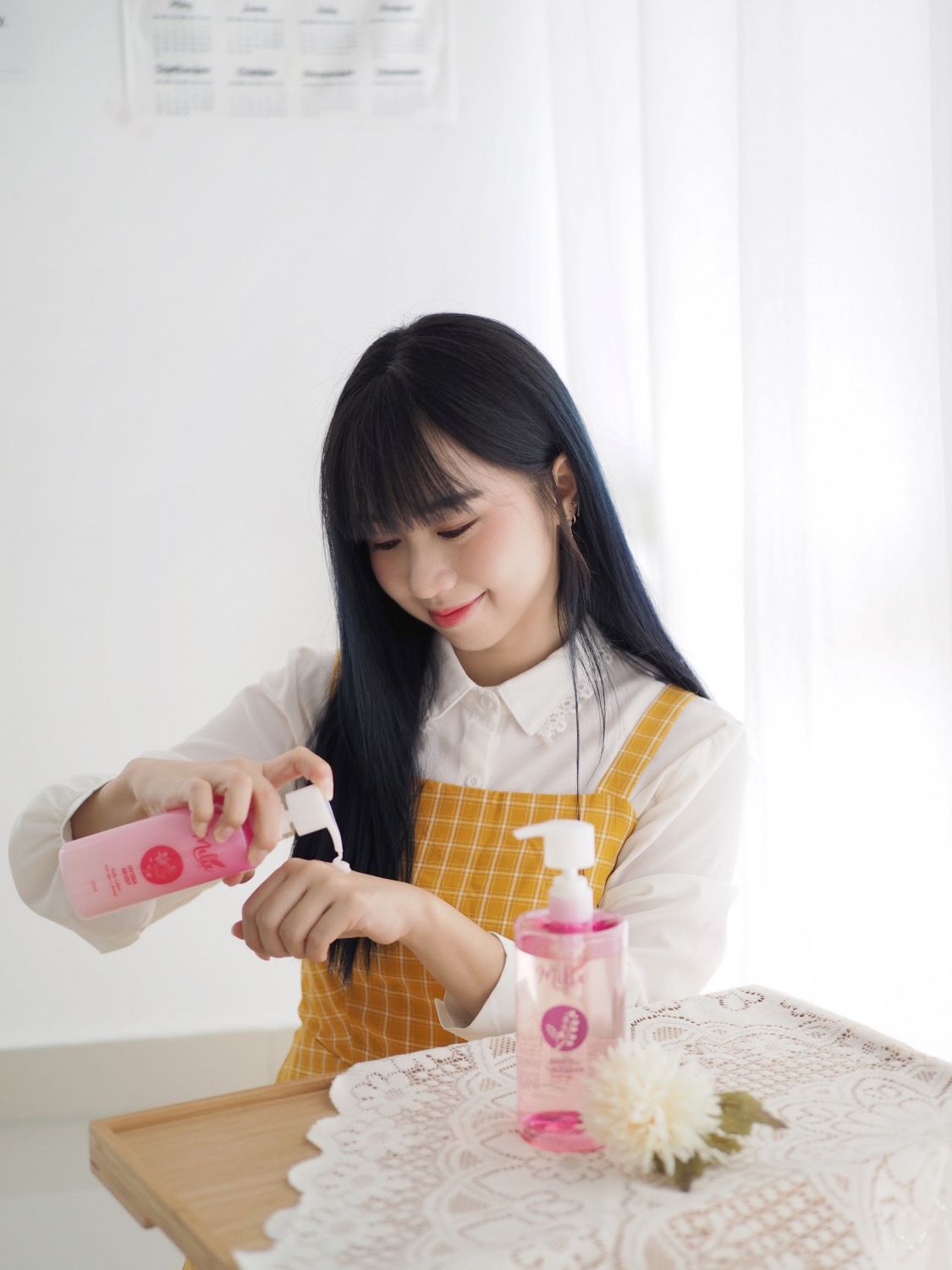 After the refreshing shower, it is time to lavish your body with a nourishing lotion-like Melix Hydramoist Body Lotion. Indeed, the best time to apply body lotion is after a shower while your skin is still damp and the pores are open. The goodness of the olive oil, shea butter, moringa seed, ceramide III and rumex occidentalis will fill in your pores, and effectively prevent your skin from losing its moisture. The ingredients will act as a skin protector as they can reduce the harmful effects of irritants and environmental pollution.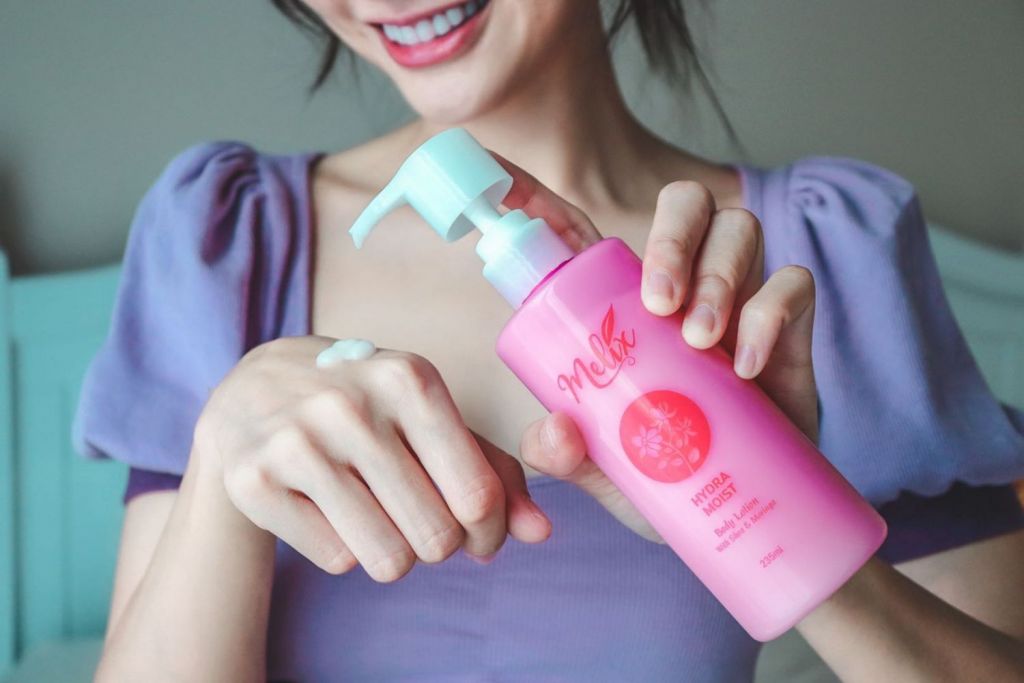 Melix Hydramoist Body Lotion is suitable for sensitive, dry and dehydrated skin. Apart from moisturising the skin, it also helps to brighten and soothe it. It is easy to apply and easily absorbed.
Pamper Your Face in Just 1 Step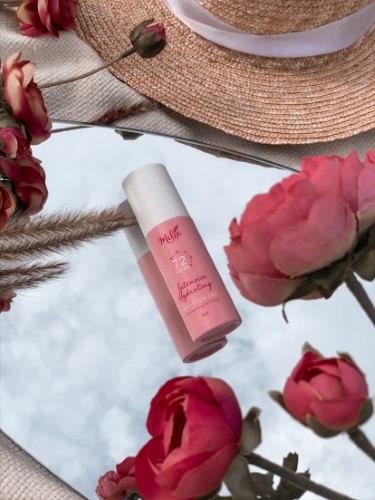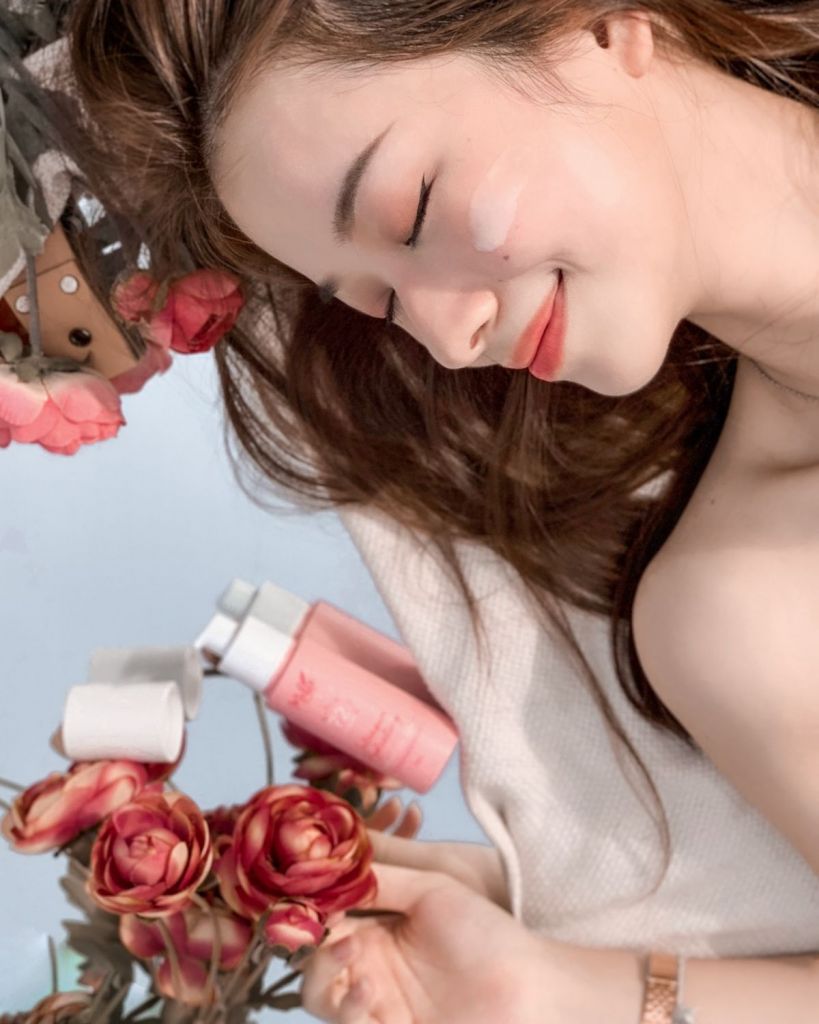 Now that your body is cleansed and soothed, it is your face's turn to receive some special treatment. If you are tired and just want a simple step to moisturise your face before bedtime, you will love Melix 72 Hydrating Moisturizer. It is a 3-in-1 moisturizer that comprises of toner, moisturizer and essence; which means that you can tone, moisturise and apply essence on your skin in just one step.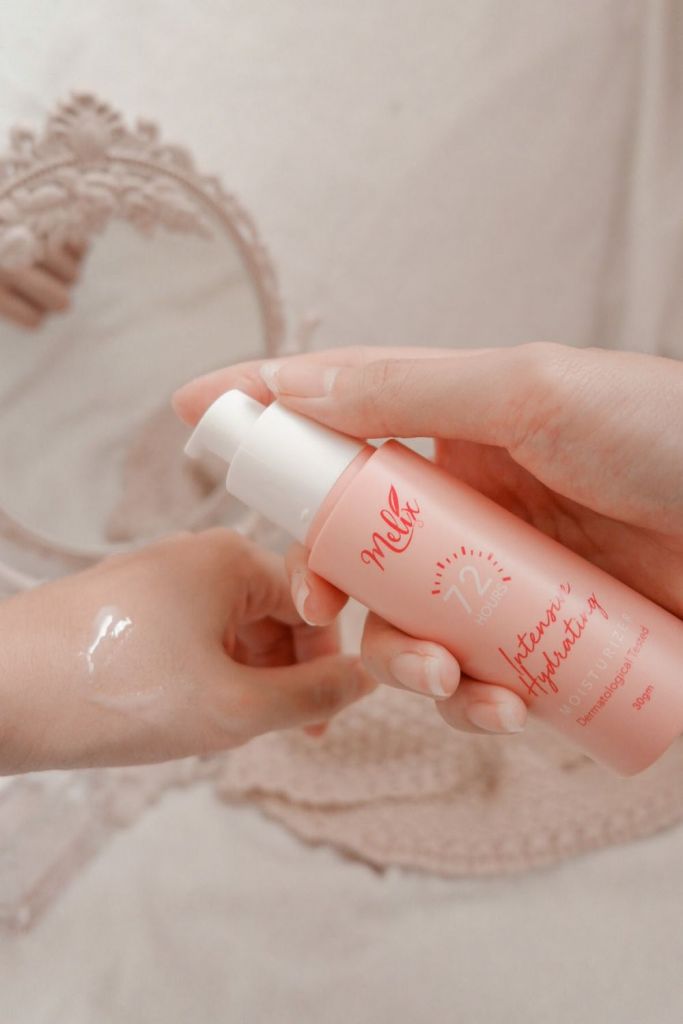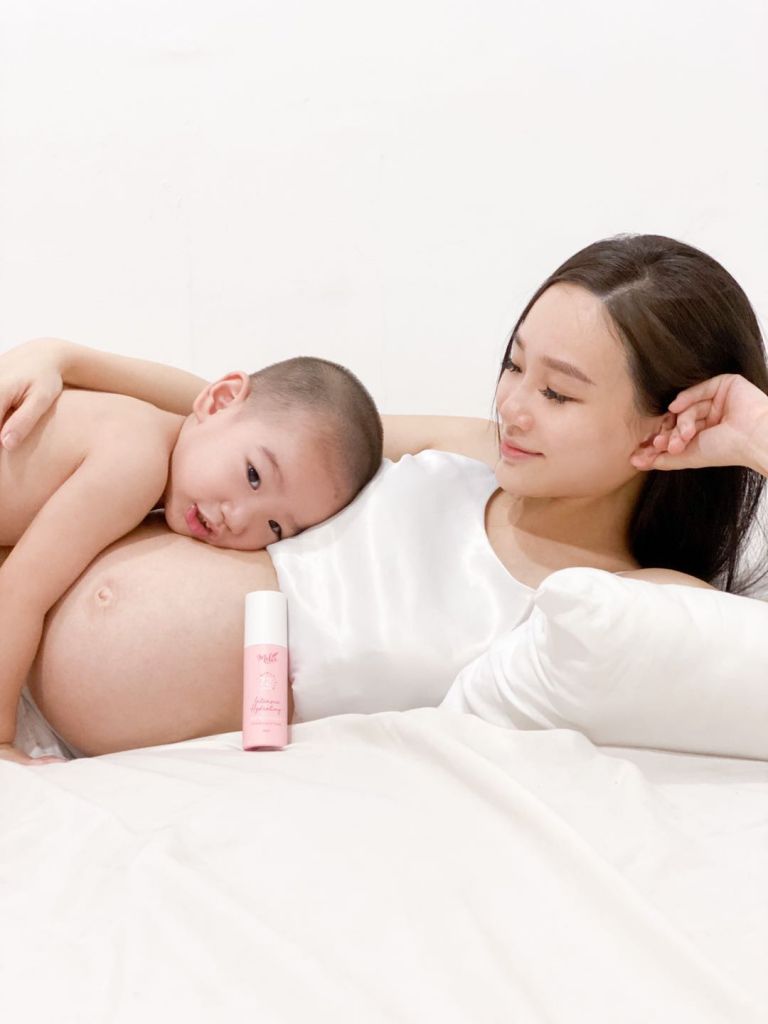 The moisturizer is suitable for all skin types, especially for dry and sensitive skin, and it helps to brighten and soothe the skin as well. Made from sunflower seed, black currant seed, halicacabum and organic rose, it has anti-aging, pore-minimising, antioxidant, cell restructuring properties as well as strengthening the skin barrier. It is easily absorbed, non-greasy and highly hydrating to the skin. Melix 72 Hydrating Moisturizer is sulphate free, heavy metal-free, no artificial colouring, paraben-free, and can be used after cleansing your face and before applying sunscreen.
Get it at: https://bit.ly/3iz2h2Y
Nourishing Your Skin From Inside Out
There is no better time than now to try out the Melix skin and body care series today as part of your self-care regimen. Don't forget to set the mood with some scented candles or diffuse your favourite essential oils.
For more information and to purchase online, be sure to visit:
WEBSITE: https://bit.ly/395YrLF
CUSTOMER SERVICE: https://bit.ly/3dNjqma